71 % of the Earth's Surface … 73% of your Heart and Brain
Watch the flow of water when it crosses over an area of land and you will see that it puts out fingers, and some of them stop because they come into blind alleys.
The water doesn't pursue that course; it simply waits, rises and eventually it finds a way it can go. 
But it never uses any effort. It only uses weight and gravity. It takes the line of least resistance and eventually finds a course. 
Now, we will do the same thing.
—Alan Watts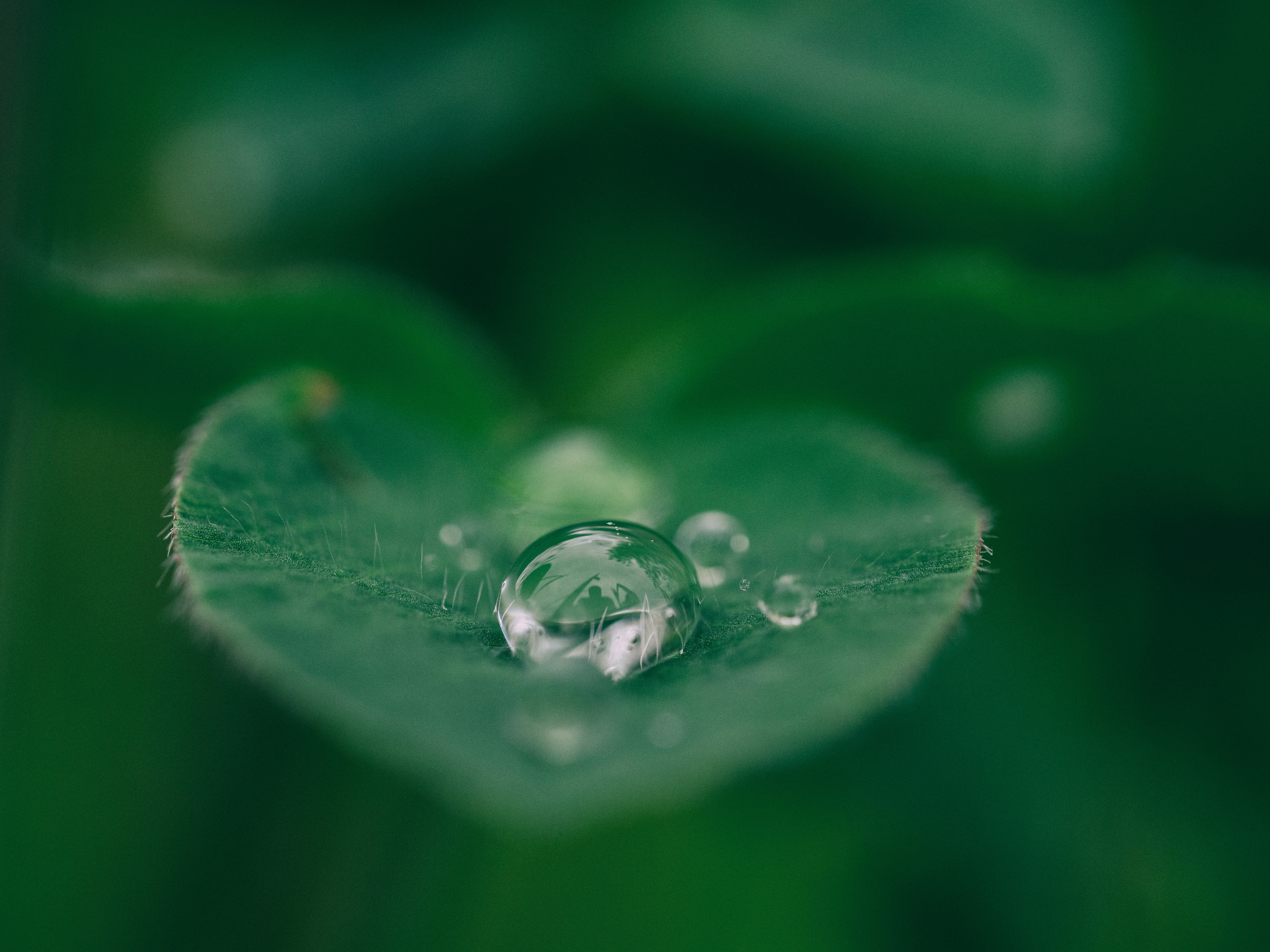 "Aquanimous" from Aqua and Equanimity
Nothing captures the meaning of the word equanimity more fully than the spirit of water, the single most creative force on this planet.  Simply following the path of no resistance, water performs feats that transform landscapes.  When a stream of water meets a blockage, it simply waits and rises above with its own weight.  Water is the ultimate teacher and the ultimate follower.  As our bodies are largely water, it is our nature, we are water, and we are Aquanimous.
What are we about?
Aquanimous is a health and wellness brand founded with purpose to empower individuals for self care and compassion.  Through self compassion we introduce individuals to their true nature, to drop inner resistance and awaken their highest self within.  Through compassion for the self we build compassion for others and for the planet. 
 What do we do?
We market beautifully crafted and sustainable self care products. 

We create and freely share instructional content and videos for self care.

We donate a percentage of our profits (or actively engage) in supporting nonprofits and charities working in self compassion for people in all walks of society. 
And a larger portion of our profits go to community building in the DC area through events, creative campaigns, and give-aways.
Why does it matter?
In a world in rapid chaos, in the midst of massive information overload, is Aquanimous just adding to the noise?  We exist as a reminder to the consumer that everything they need is already inside them.  Once that happens we will no longer exist, but until then as individuals seeks and turn to outside experiences and products for fulfillment, we will deliver beauty to remind them of the beauty inside them, we will deliver with love for our planet, to remind them to love themselves.